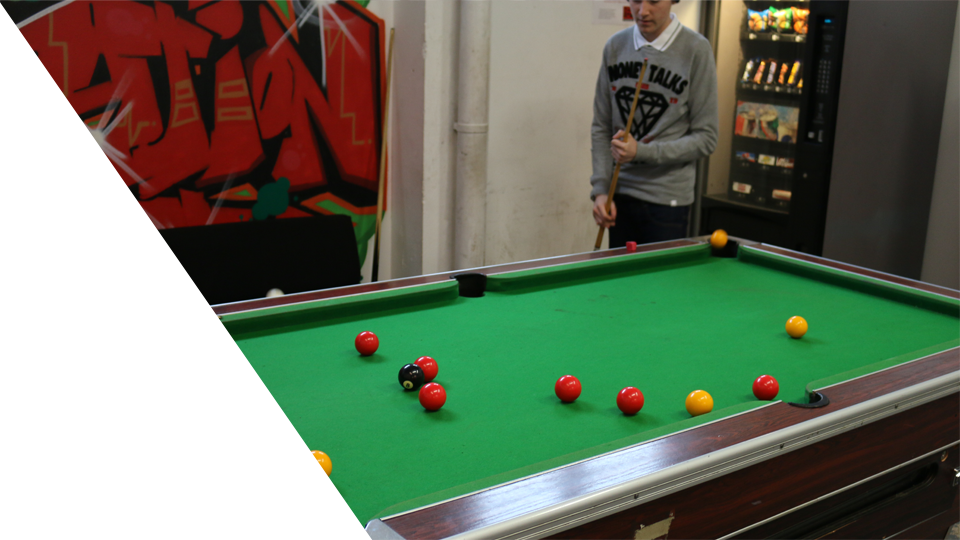 About us
Youth Education Project is a Not For Profit Social Enterprise based in Leicester city centre. We provide a diverse learning environment that offers direct support to help young people to develop transferable skills and explore potential employment or further training opportunities. YEP will assist young people to help them make informed and positive decisions about their own future. We aim to provide young people with independent living skills and this is achieved through pastoral support and a range of vocational and academic courses.

We work in close partnership and collaboration with multiple agencies throughout the city and county. These include Rathbone, Connexions, Prospects, EAVA FM, Takeover Radio, Leicestershire and Rutland Sports (LRS), Samworth Brothers, Leicester College, DeMontfort University, Derby University, Voluntary Action Leicester (VAL) and many more.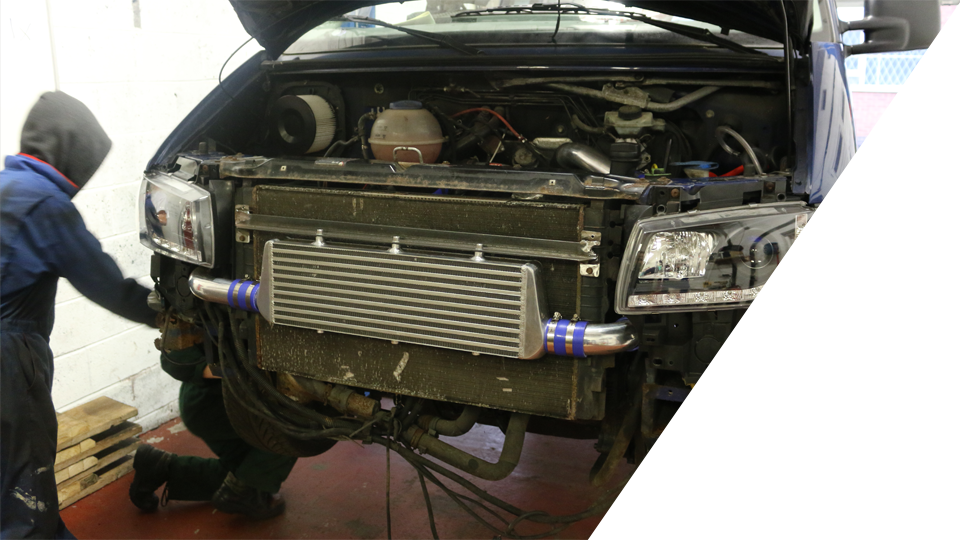 Motor Vehicle Studies
This course is one made up of both theory and practical sessions working towards a Level 1 or Level 2 qualification. The workshop is fully equipped and group sizes are kept very small so that you can access a high level of support.
Modules that are covered include:
Battery & lighting systems, engine liquid cooling and lubrication systems, steering & suspension, compression ignition systems (diesel engines), spark ignition systems (petrol engines), brakes and steering systems, health & safety, routine inspection & maintenance, exhaust systems.
Our tutors have decades of workshop experience and have the ability and skills to support you throughout your whole course
Find out more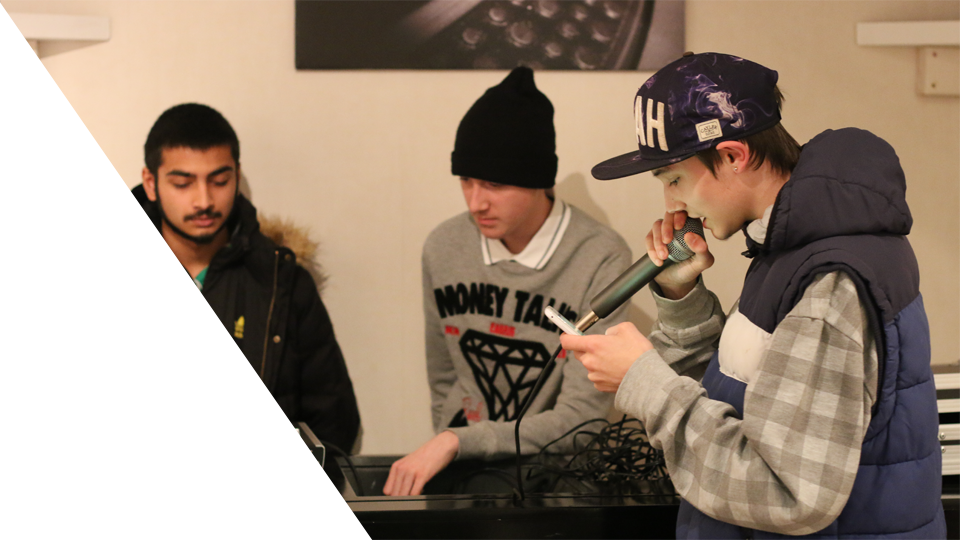 Digital Music Production
These qualifications (Level 1 and Level 2) cover all areas of music such as:
Learning how to use music software to its full potential, learning the role of a sound engineer, writing for meaning skills, using the internet as a medium for music, work experience - working alongside one of Leicester's local radio stations. You will also be involved in the production of your own tracks and mixtapes.
Find out more
Art, Design & Creative Studies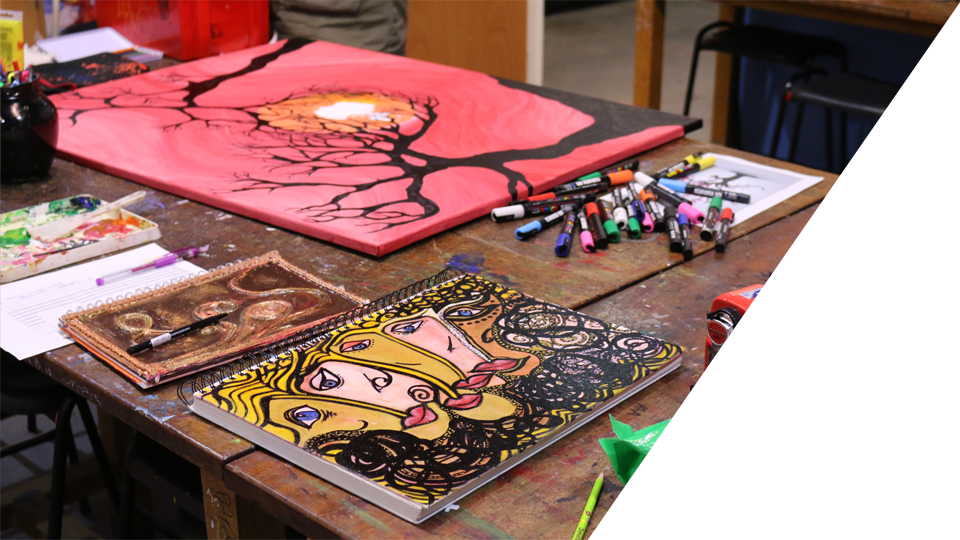 Art & Design
Welcome to our design space where your creative arts journey can begin. The design and development process will be overseen and encouraged by your tutors. Student portfolios will be built around their individual interests. Our aim is to encourage individual creativity and build confidence in our young artists ready for their next step.
Find out more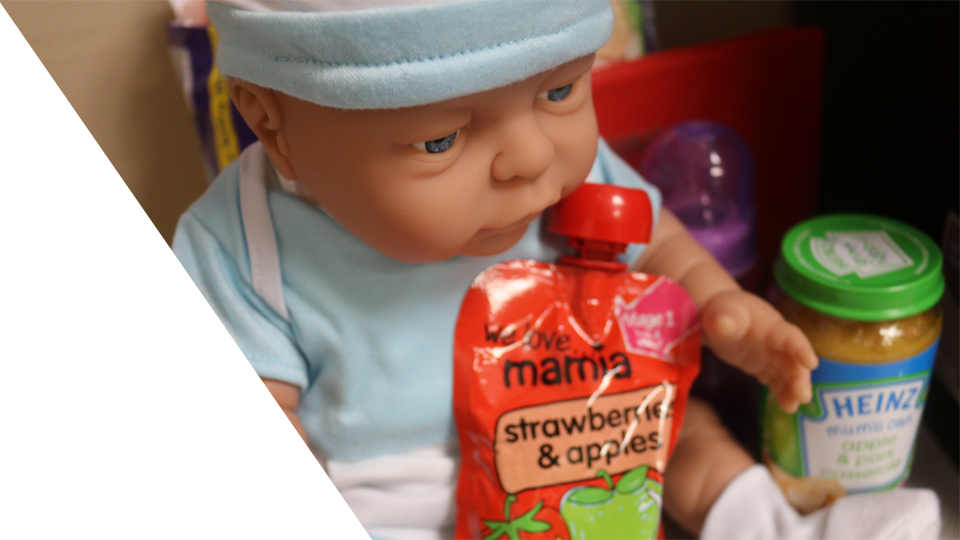 Childcare
Childcare at YEP prepares learners for the workplace. With an emphasis on learning the skills needed to work in the Childcare sector, the NOCN Level 1 and Level 2 courses cover child development milestones, food, nutrition and safeguarding along with other crucial knowledge such as the government's Early Years and Foundation Stage (EYFS) agenda. The course explores options and pathways for learners and offers help with progressions and work placements within the industry.
Find out more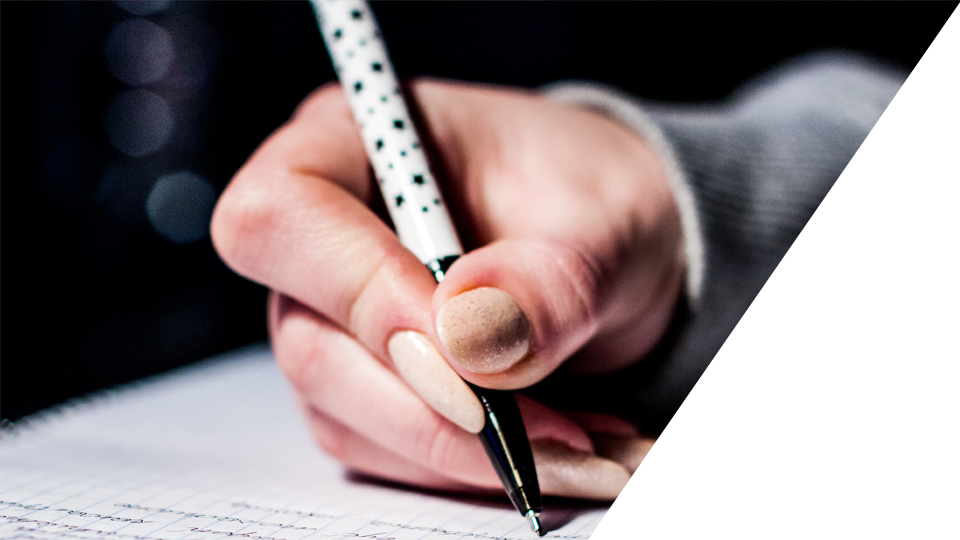 Functional Skills
FS Maths (L1 and L2)

Use of number, working with measures, handling data, fractions, decimals and percentages, ratio, proportion & formulae, probability, perimeter, area & volume (shape & space).

FS English (L1 and L2)

Basic dictionary skills and comprehension, basic and advanced grammar, punctuation and spelling, speaking and listening class discussions and presentations, CVs and cover letters, purposes of text, detecting bias within written texts.

GCSE Maths & English (AQA Foundation Papers) – ask for details


Personal & Social Development (PSD)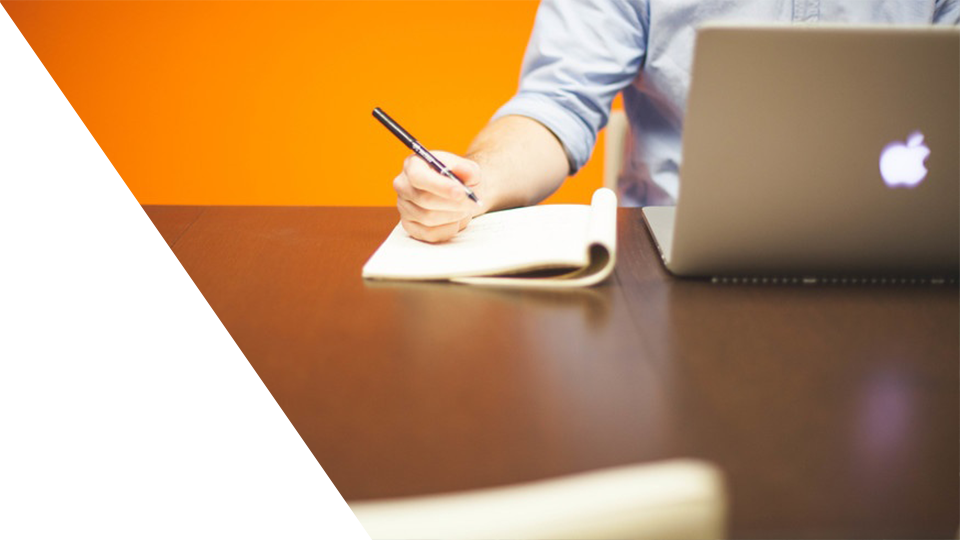 Personal & Social Development (PSD)
This is the glue that sticks all your skills together.
There will be group discussions, debates and exercises. From interview techniques to secure employment or money management to allow you to save for that car; this qualification is a must for all our learners to be successful in their future lives and the world of work. We also invite guest speakers and professionals to run workshop sessions for our young people.
Find out more